60th REUNION RUSTIC CUFF
If you would like to order a 60th Reunion Rustic Cuff please fill out the order form below with your name, phone number and how many Rustic Cuffs you would like to order. We will have an actual picture of the Rustic Cuff on this website in about two weeks. The picture below is what it will look like but with the Will Rogers Dog Iron instead. After our class order is placed with Rustic Cuff - we will receive the WRHS Special Rustic Cuffs in about 6 to 8 weeks. The price for one Rustic Cuff will be $44.00 + tax. If you want the Rustic Cuff shipped to your door - a small shipping fee will be added.Thanks for your participation in our 60th Class Reunion fundraiser.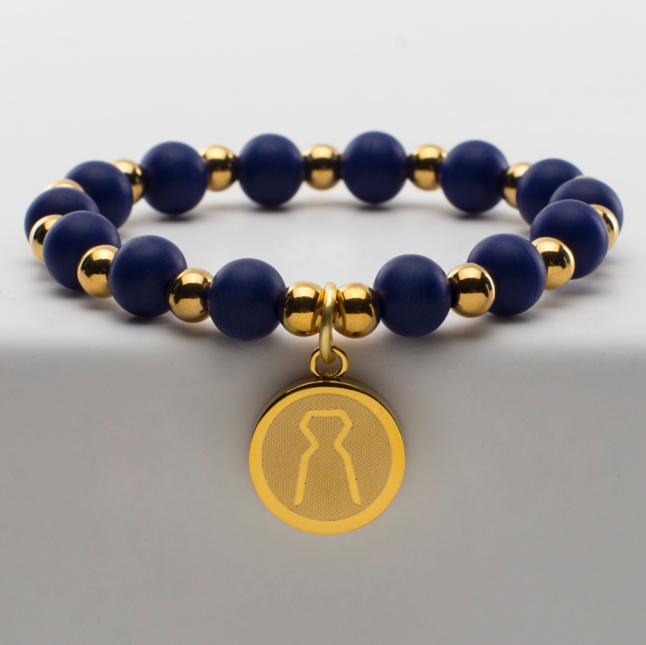 You must be a member to submit this survey. If you are a member please log in first. You can't submit this form until you've logged in.
* Answer Required

| | |
| --- | --- |
| 1) | * I would like to order a Rustic Cuff(s). Please state the number of Rustic Cuffs you would like to order, your name and the best phone number to contact you. Thanks again for your participation! |