Will Rogers

High School




Class Of 1958
Will Rogers High School - Class of l958 - Tulsa, Oklahoma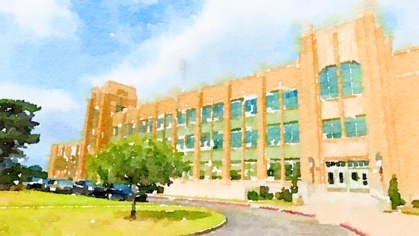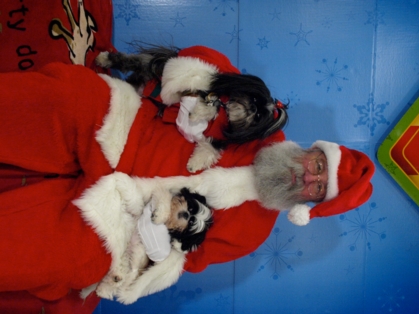 December is here! Get ready for Santa Claus to visit all little children and even the little creatures of the world.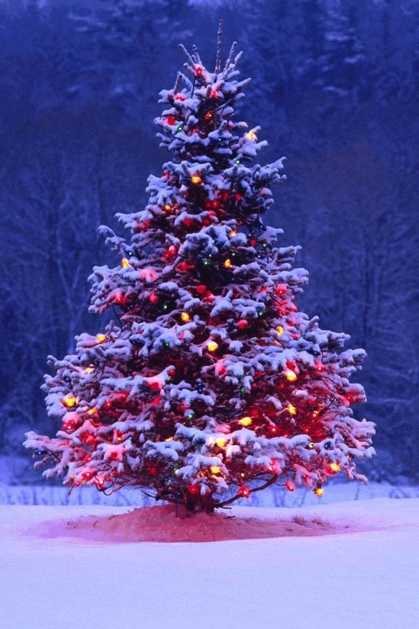 DECEMBER IS THE TIME FOR DECORATING THE CHRISTMAS TREE IN HONOR OF THE PRECIOUS HOLIDAY!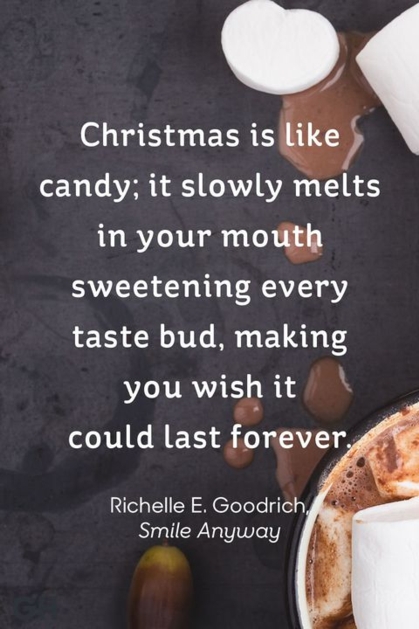 ENJOY THE 2023 HOLIDAY WITH PEACE AND TRANQUILITY AND MUCH JOY.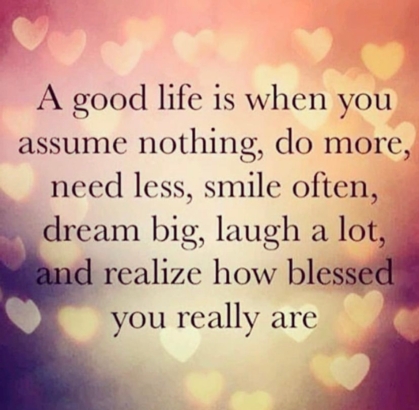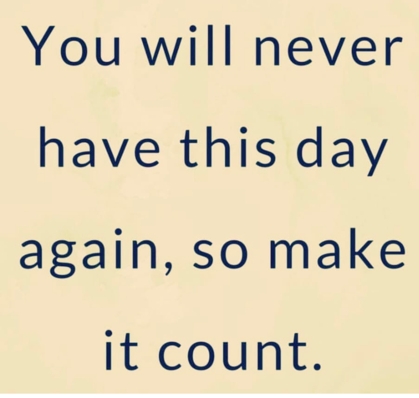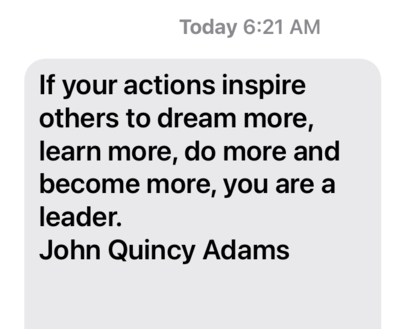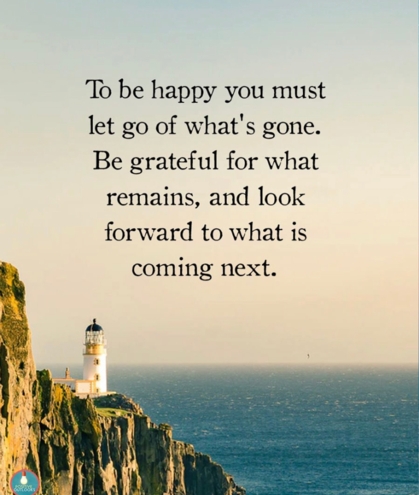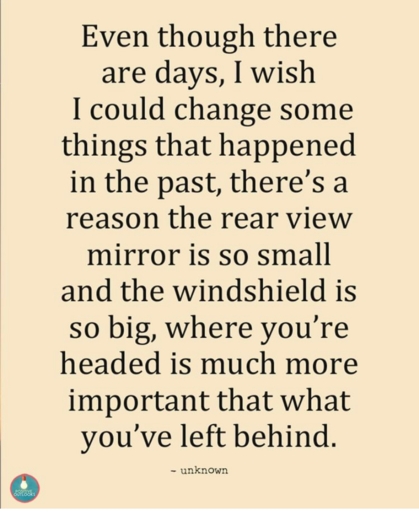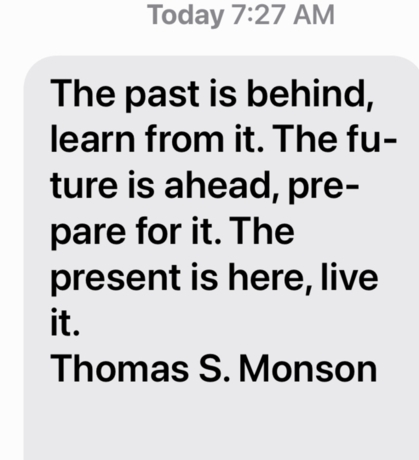 DECEMBER, 2024
Friends, LET US WELCOME DECEMBER 2023 !
WE HAVE already RECEIVED FREEZING TEMPERATURES IN OUR OKLAHOMA TEEPEES!,
First day of WINTER is around the corner, and this month is the precious Celebration of Christmas.
Now, we are looking forward to sharing many hours of music and menus at our dinner celebrations with family and friends. It is a given that we will be enjoying Football during the Bowl Games with the serving of Dips, chips, and much food galore.
(May the best team win) Also, during this month, many Women are now REALLY seriously shopping\
wrapping the Christmas gifts , making favorite cookies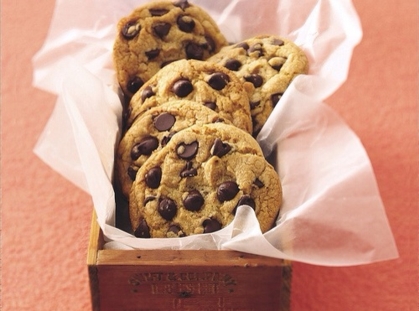 and watering the Poinsettias placed around the house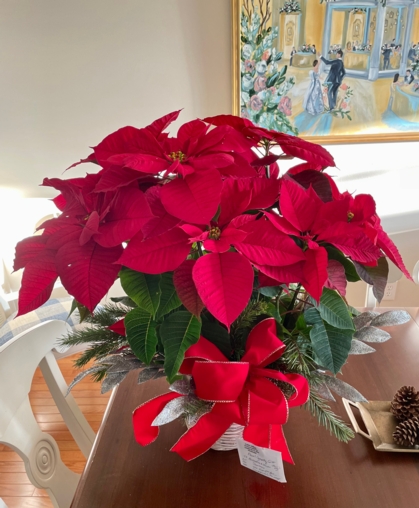 Sooooooo.....
Smile...be happy that we live in Oklahoma!
and.........................
Do let us remember all of the things that we should be grateful for...and pray for peace throughout our lives and our World.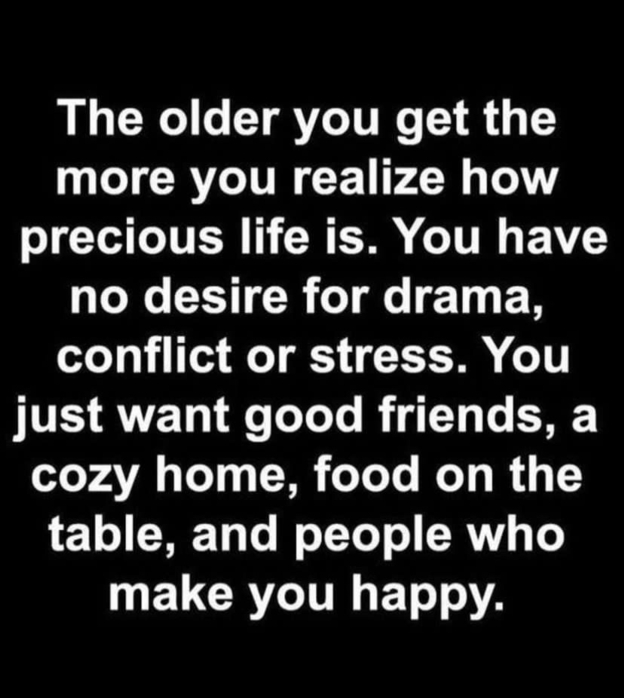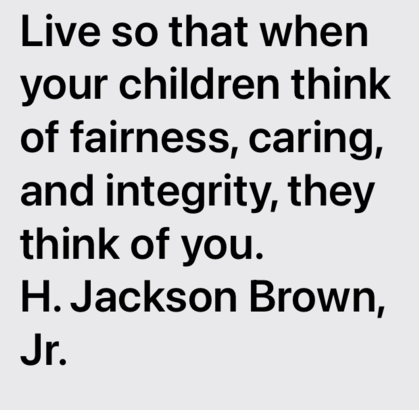 Get up, dress up, show up and never give up." Unknown
"The first to apologize is the bravest. The first to forgive is the strongest. The first to forget is the happiest." Unknown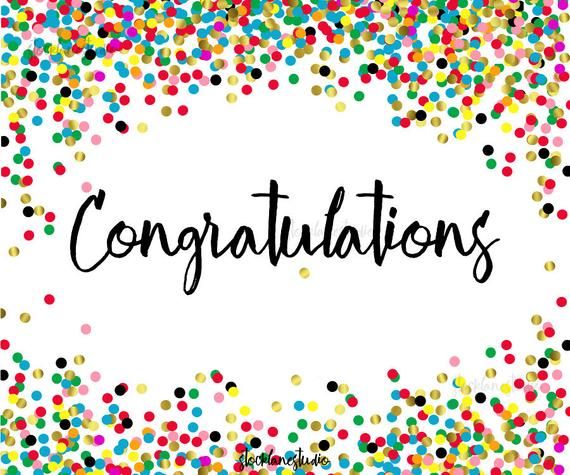 TO OUR CLASS OF 1958 OUTSTANDING ALUMS WHO HAVE BEEN ELECTED INTO THE "WILL ROGERS HALL OF FAME". WE ARE SO VERY PROUD OF YOU TO BE STANDING AMONGST US.
!. ANITA BRYANT
2. GORDONA DUCA HEILIGER
3. DAVID GATES
4. RICHARD MEYDAG
5. DAVID BYNUM
7. DAVID JAMES
8. LINDA SELLEN FRAZIER
(PICTURES WILL BE POSTED IN A FEW DAYS...THANK YOU. DLG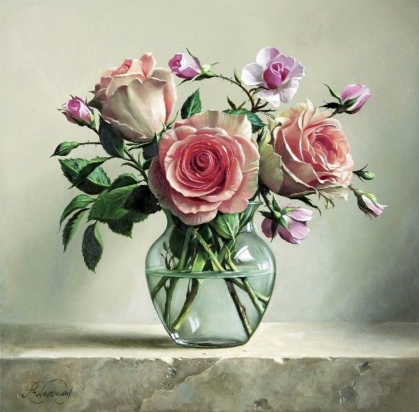 Flowers for her!
"When I started counting my blessings, my whole life turned around".
Willie Nelson
"WRHS BRiCKS AND BENCHES" and Memory.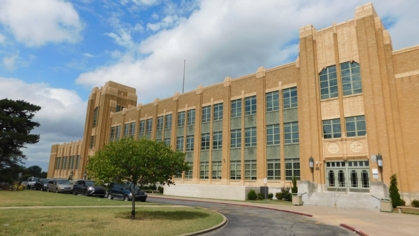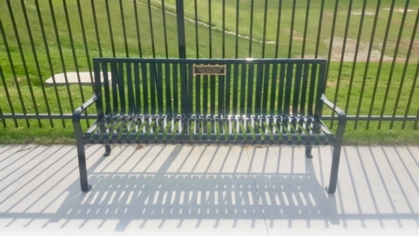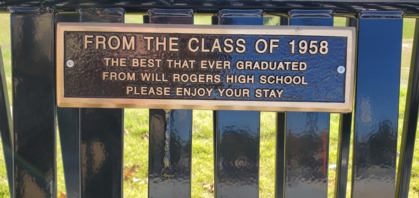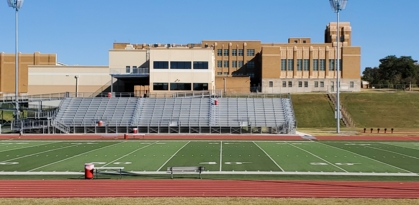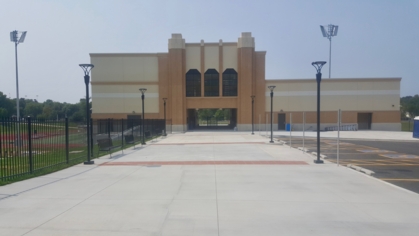 Congratulations to Will Rogers College High School for a dream come true! We love the new Football Stadium which opened on September 24, 2020! The bench that our class donated to the school is now in place on the walkway near the new Football Field.
Celebrate America!

GOD BLESS AMERICA!!!
STAY SAFE...STAY WELL
''BE A PATRIOT AND FLY YOUR FLAG TO HONOR THOSE WHO HAVE SERVED AND ARE CURRENTLY SERVING IN THE MILITARY!"
NOVEMBER 11th - VETERAN'S DAY!
*ONE MORE CLASSMATE HAS BEEN NOMINATED TO BE INDUCTED INTO THE HALL OF FAME..March 24, 2022. Linda Sellen Frazier. CONGRATULATIONS, LINDA!!!! WE ARE SO PROUD OF YOU! WELL DESERVED HONOR!
CONGRATULATIONS!!!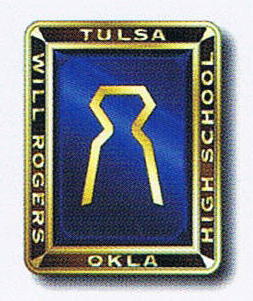 .
LINDA WILL JOIN THE LIST OF CLASS OF 1958 HALL OF FAMERS: ANITA BRYANT, DAVID GATES,
GORDONA DUCA HEILIGER, DR. DAVID JAMES,
RICHARD MEYDAG AND DAVID BYNUM.
"AIN'T IT GREAT TO BE A MEMBER OF THE CLASS OF '58?"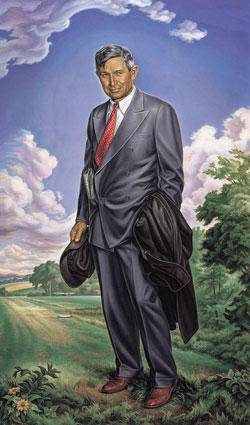 "YES, JOB WELL DONE, LADIES AND GENTLEMEN! "(Will Rogers)

(I KNOW THAT HE WOULD SAY THAT TO EACH OF OUR 1958 HALL OF FAMERS).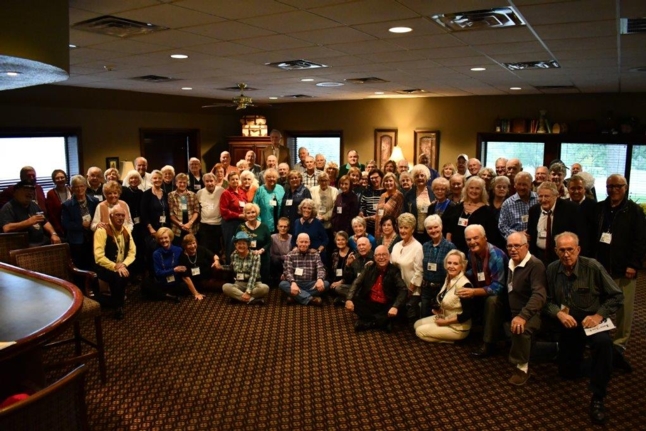 FRIDAY NIGHT 60TH CLASS REUNION
"WERE YOU THERE?"
PLACE: OAKS COUNTRY CLUB
OCTOBER 12, 2018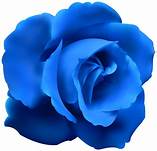 SATURDAY NIGHT 60TH CLASS REUNION
"WERE YOU THERE?"
PLACE: HYATT REGENCY HOTEL -
DOWNTOWN TULSA
OCTOBER 13, 2018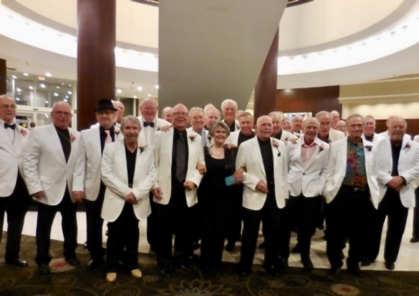 An evening to remember! "A White Sports Coat and
a pink carnation"...the guys were simply great!
88888888888888888888888888888888888888888888888888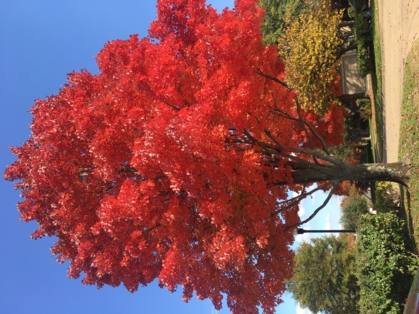 "TIS FALL" IN TULSA
LET'S ALL STILL GET TOGETHER FOR LUNCH AND FUN CONVERSATION!

...
3RD SATURDAY LUNCH OF THE MONTH:
11:30am UNTIL 1:00 pm
BRING FAMILY AND FRIENDS
PLACE: Silver Skillet
ADDRESS:
8228 E. 61st, Suite 114, Tulsa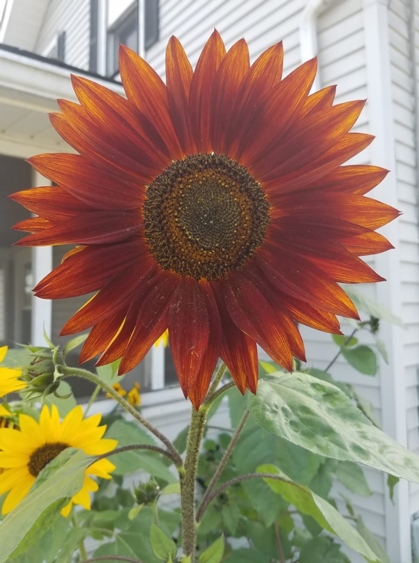 ---
---
---
MOST RECENT LIST OF THOSE WITH
EMAIL RETURNED TO WRHS
We have attempted to contact the following and have
learned that phone numbers on several are no good
or emails are no longer valid.
We have left messages where we can, and not received replies.
Please let us know if you have knowledge of any updated
information on these classmates. Or let them know
we have lost contact with them and please update their
THANKS FOR ANY HELP

| | | | |
| --- | --- | --- | --- |
| Name | Bounced Email | Date | View |
| | | | |


JUST A REMINDER
Go to the "IN REMEMBRANCE" page and enter your thoughts and memories about classmates that are no longer with us but not forgotten. Maybe you can tell us something we didn't know about someone we went to school with. It could be anything from surprising to mind-boggling, amusing to noteworthy. What might they be known for? Share with us.
GO THERE NOW AND GET BUSY.
It's easy, just find their name, click on it, and enter your thoughts.
Be sure and save your entry.
Several classmates are in need of prayer as well as many of our classmates family members and friends. Remember you can pray anywhere
and
any time.
WE ARE STILL GETTING A FEW EMAIL RETURNS
.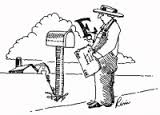 IF YOU ARE NOT GETTING EMAIL NOTICES PLEASE CHECK YOUR PROFILE AND MAKE SURE YOUR INFORMATION IS CORRECT. WHEN YOU SIGN IN ON THE HOME PAGE YOU WILL GET A NOTICE AS TO HOW YOU NEED TO PROCEED TO REACTIVATE YOUR EMAIL NOTICES. STILL NOT WORKING?