"LET'S ALL READ A BOOK"!
>
" LET'S READ A BOOK "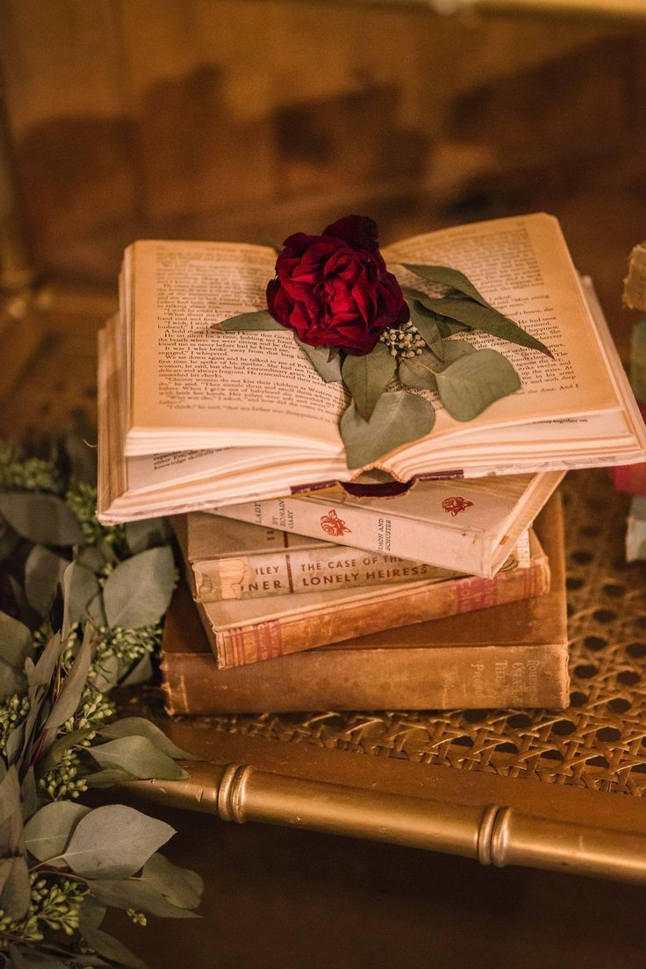 "LIST OF BOOKS BY OUR "WEEKLY READERS"
1. "Factfulness" by Hans Rosling Subtitle: "Ten reasons we're wrong about the world - and why things are really better than you think") Recommended by Dan McKenzie
2.

"Mueller Report"

Recommended by Rex Grave

s and Sandy Martin
3. World War 2 Books recommended by Joe McCutcheon and his wife, Sherry
a "Once we were Brothers" by Ronald H. Balson
b "The Lost Wife" by Alyson Richman
c "The Taster" by V.S. Alexander
4. "The Pioneers" by David McCullough
5. " Sons of America " by Jon Meacham & Tim
McGraw
6. "Where the Crawdads Sing" by Della Owens
7. "Cross Creek" by Marjorie Kinan Rawlings.
(Author of the Yearling. She writes about
her life living in Florida. A true account of an unusual woman's life) * RECOMMENDED BY CAROLYN BERTIE WALLIS -
8. "THE END OF YOUR LIFE BOOK CLUB" BY AUTHOR,
WILL SCHAWALBE
(CAROLYN SAYS: "A wonderful book about wonderful books and mothers and sons and the enduring braid between them. Like the printed volumes it celebrates, this story will stay with you long after the last page.)
9. "Tuesdays with Morrie and The Time Keeper" by Author, MITCH ALBOM
10. "CULTURE JIHAD" BY TODD STARNES
11. "The Gift of Forgiveness" by Kathrine Schwarznegger Pratt *recommended by Gordona Healigher
12. "The Splendid and the Vile" (A Saga of Churchill, Family and Defiance During the Blitz." by Eric Larson * Recommended by Robert Dupree
13. "In the Garden of Beasts:(Love, Terror. and an American Family in Hitler's Berlin) by Eric Larson * Recommended by Robert Dupree
14. "Dead Wake" (The last Crossing of the Lusitania" by Eric Larson -*Recommended by Robert Dupree
15. "The Devil in the White City" (Murder, Magic, and Madness at the Fair that Changed America) by Eric Larson-*Recommended by Robert Dupree
16. "Operation Chastise" (The RAF's Most Brilliant Attack of World War 11) by Max Hastings. * Recommended by Robert Dupree
17. "The Lost Family" (How DNA Testing is Upending) * Recommended by Robert Dupree
Who we are" by Libby Copeland (Great Book for all of you genealogists out there!) *Recommended by Robert Dupree
18. "Can you still spit accross the Street?" by Joe
Welling, ( Classmates have it you can borrow. )
19."A Terrible Beauty" - Book by "Mike Miller -Kindle...or Amazon.
20. "China Marine" by E.B.Sledge continues where his
21. "The Epoch Times" newspaper. You can order online....Dion and I find it quite informative.....and we highly recommend it. dlg
22. "I Am Malala" True story of a young girls fight for education for all boys and girls. Nancy Nuckolls Moore

More SUGGESTIONS ARE NEEDED FOR OUR "BOOK SHELF" dlg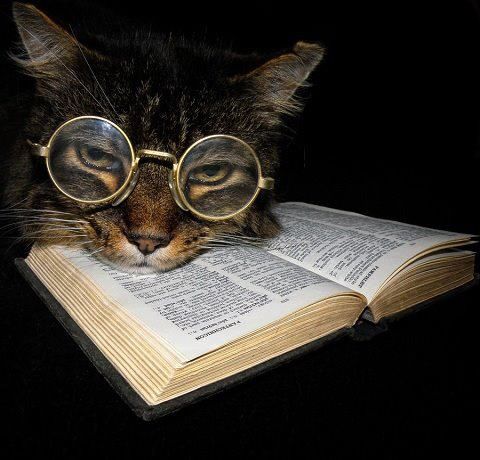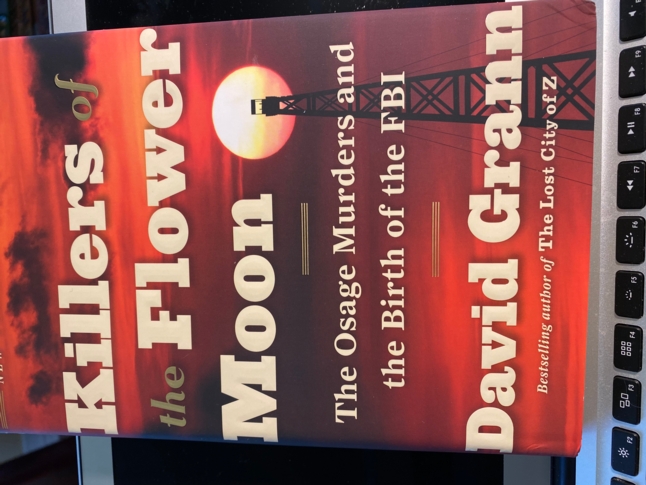 Book will be made into a movie soon. Filming starts March 2021 in Pawhuska, Oklahoma. Dlg