60th reunion photos
---
---
---
---
" FRIENDS.....A WORK IN PROGRESS.....THOUGHT YOU WOULD WANT A FEW PICTURES TO REMIND US OF THE FUN....THERE WILL BE JUST A FEW....THEY CAME FROM DONNA'S CAMERA....
HAVE NAMES TO ADD.....JUST ENJOY, HUH? THANK YOU. " So enjoy......need a little time to complete. Smile.
TOM EVERLY HAD A MOST UNUSUAL

WHITE SPORTS COAT "ENSEMBLE" AND "PINK CARNATION!!!! WHAT FUN IT TWAS!
MANY HUGS AND WONDERFUL GREETINGS BY ALLLLLL.
CLAUDETTE HUGS JERRY SNEDDEN AND DION GIVES MARY LOU BRUNO A BIG GREETING...OLD FRIENDS ARE TRULY WONDERFUL, HUH?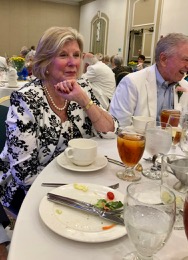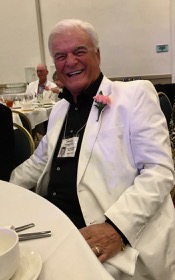 WALLY FAULKNER DAVIS WAS WITH US...FIRST TIME TO
COME TO REUNION!



A WHOLE BUNCH OF LAUGHING GOING ON AT THIS TABLE!!!!!!! REX ADDED A LOT OF FUN....AND TOMMY? HE HAS THE SAME BIG HEARTY LAUGH.....WHAT FUN IT WAS!
BOB MOSES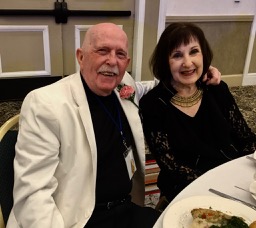 DAVID JAMES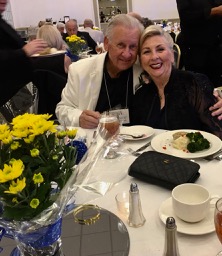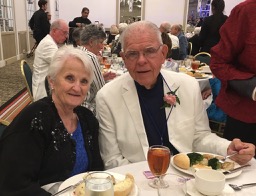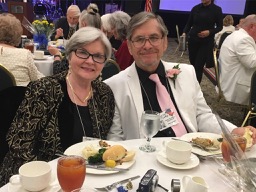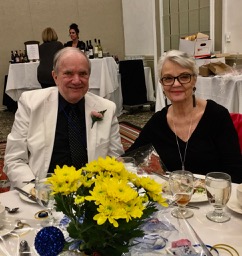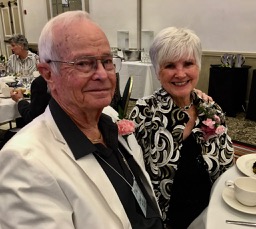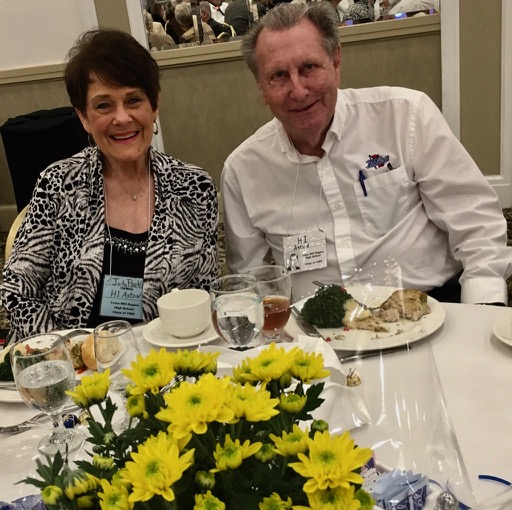 H.I ASTON AND JUDY PARKS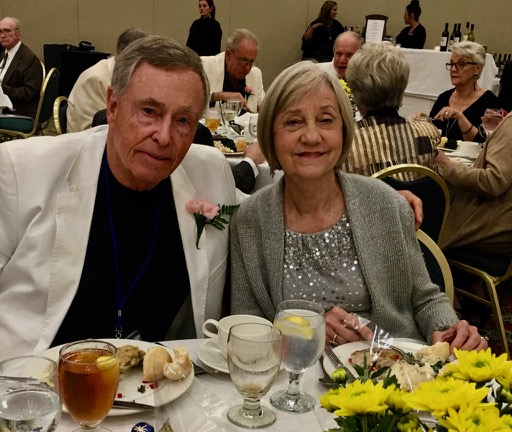 BBOB SLOAN AND HIS LOVELY BRIDE.....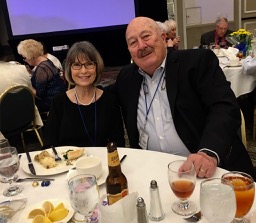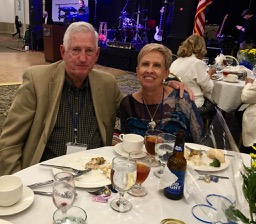 DON PARNELL AND RAY MORRIS (SO HAPPY TO SEE HIM) ENJOYED THE EVENING WITH THE LOVELY WIVES.
THREE OLD FRIENDS HANGING OUT TO VISIT AND CATCH UP! MARILYN ARKY JABLONSKI, BOBBY POTTS AND LINDA KELLEY VANDIVER.
---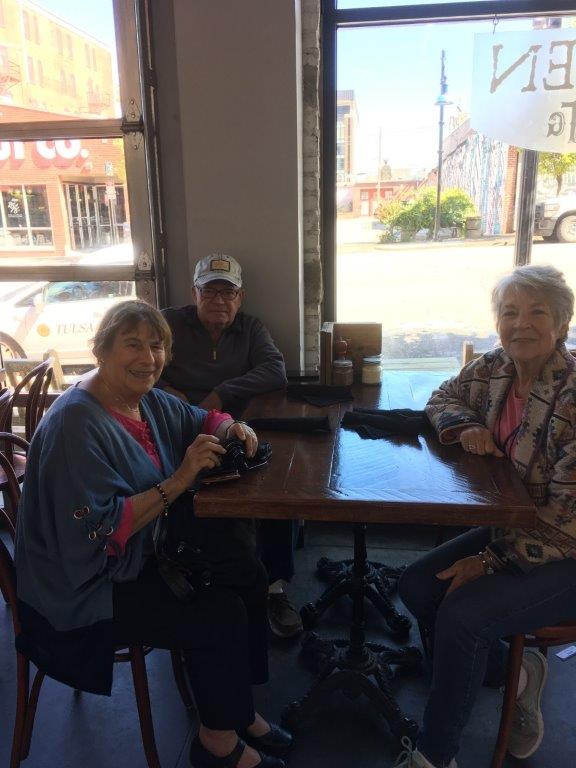 Looks like MARTHA LOWER MILLER IS A CHECKING IN AT THE DESK!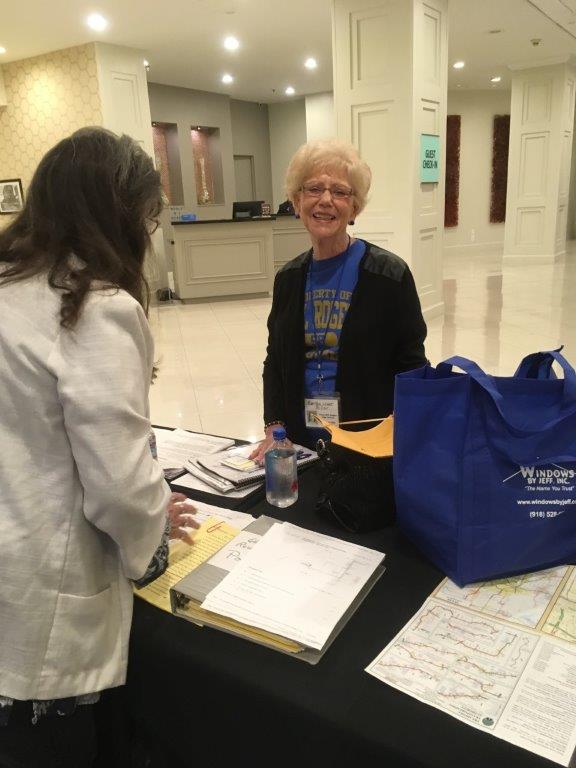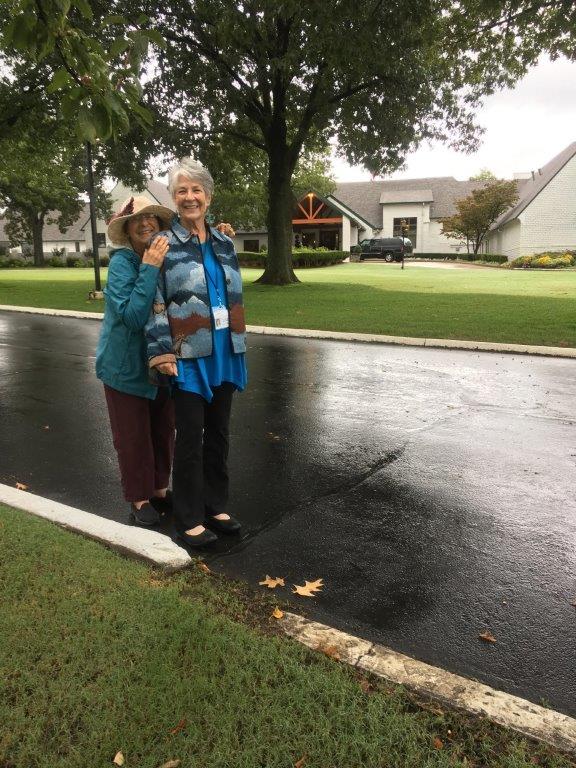 ohhhhh , you two cuties! Ready for the Friday night reunion? Marilyn Arky Jablonski & Linda Kelley Vandiver
---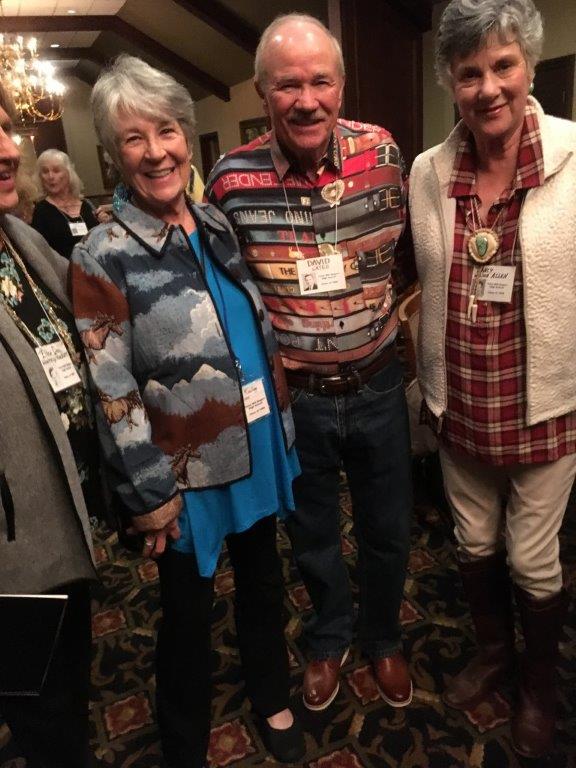 ---
ALL OF US WELCOMED BACK AT VERY SPECIAL GUY TO THIS REUNION. DAVID GATES WHOM WE ARE VERY PROUD OF HIS ACCOMPLISHMENTS. LOVED SEEING HIS WIFE, JO RITA MILLER GATES TOO. DAVID IS POSING WITH LINDA KELLY VANDIVER AND NANCY WILSON ALLEN. GOOD TO SEE ALL OF YOU!
---
---
---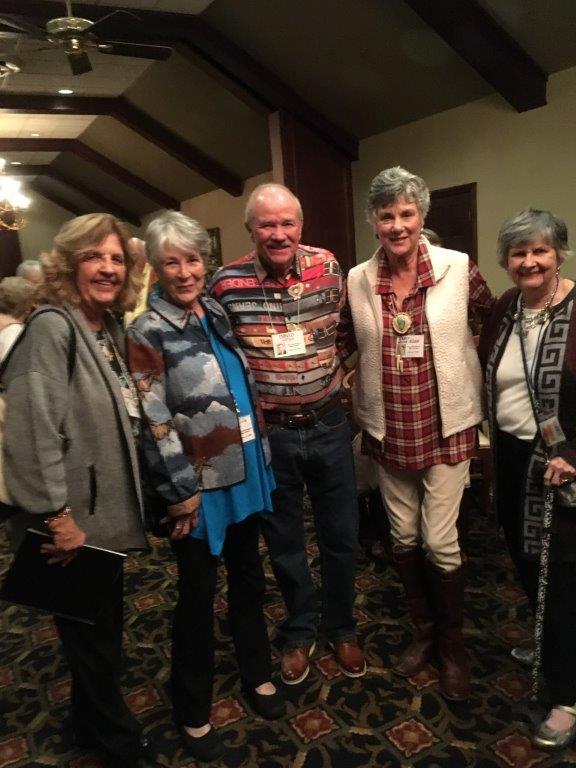 ---
AHHHH, YOU CAN'T GET AWAY YET...THESE LADIES MEAN BUSINESS! SMILE...1,2,3...LEFT TO RIGHT. ELLEN DEE WALTRIP RACKLEFF, LINDA KELLEY VANDIVER, DAVID, NANCY WILSON ALLEN AND LINDA LUCKFIELD SMITH.
---
---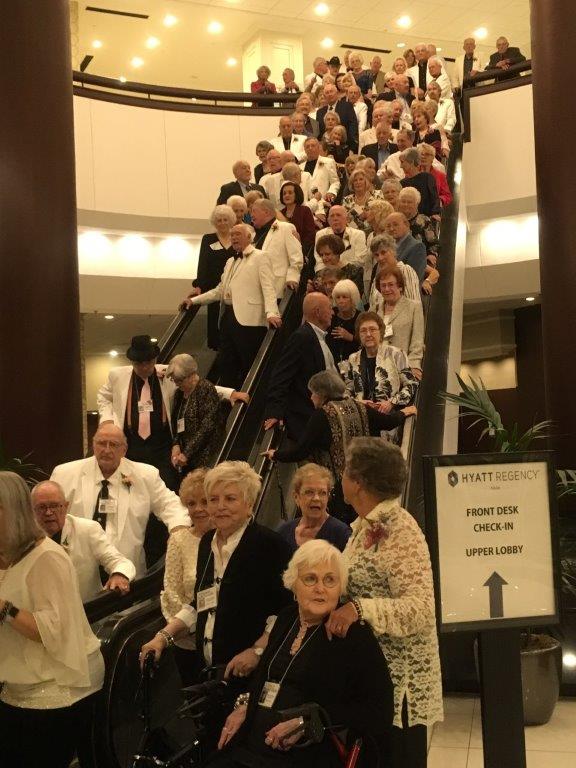 Lord have Mercy! What a challenge.......but being the class of 1958.......we managed.....we did it!
---
---
---
---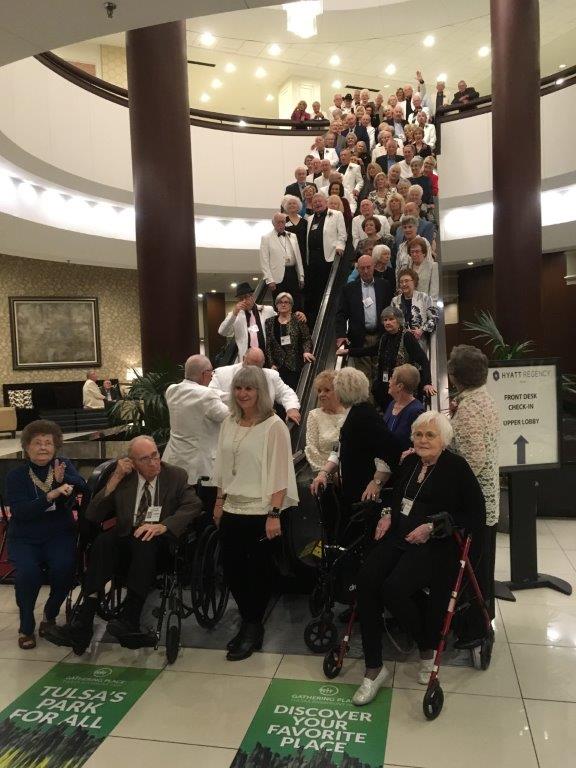 ---
---
ahhhhhhh, still working it to get a perfect party pic! We do not give up!
---
---
---
---
---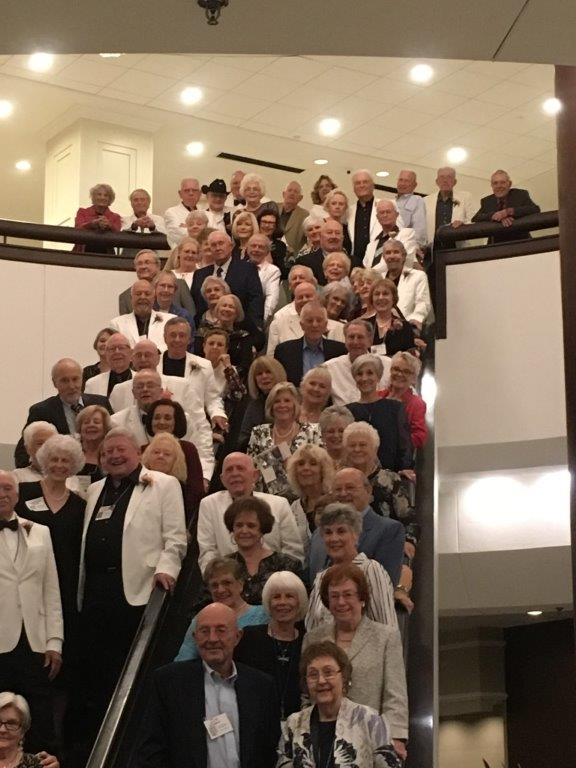 ---
KEEP A GOIN! THIS IS A VERY IMPORTANT REUNION PARTY PIC! WHO CAN YOU SEE?
---
---
---
---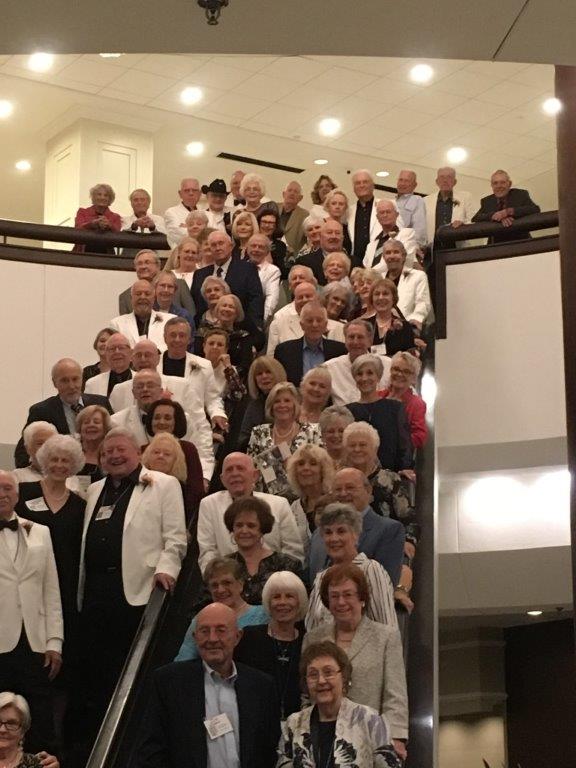 ---
---
---
we are doing the best we can to hold the smiles.....getting a little weary! But we will be patient!
---
---
---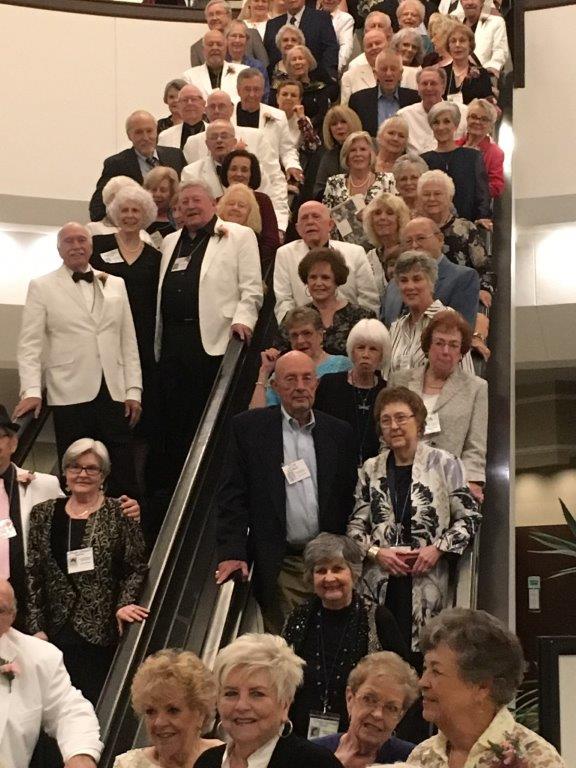 ---
---
---
UHHHHH, WELL, HMMMMMMMM, NEED ANY HELP OUT THERE? WE ARE WAITING! SMILE.
---
---
---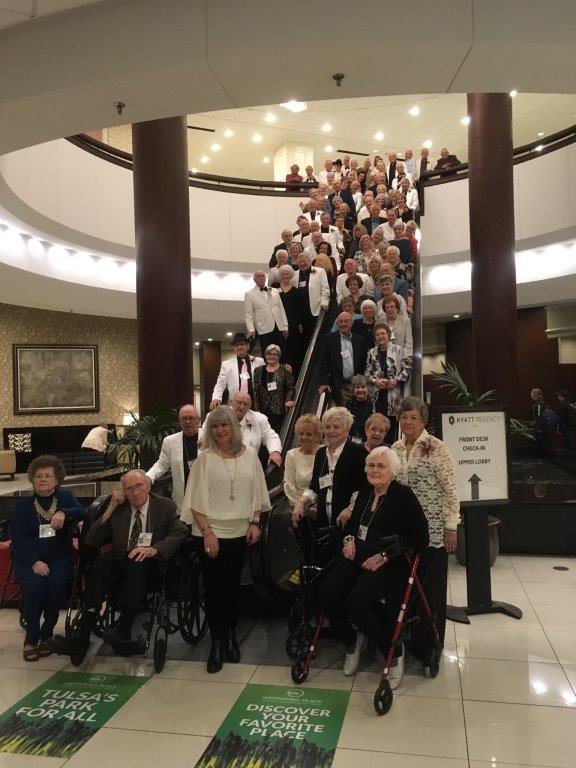 For those of you who could not make the 60th reunion and might be wondering haw come the lady up front it the white top and black slacks did not age like the rest of us-I would like to introduce you to the principle of WILL ROGERS HIGH SCHOOL her name is Nikki Dennis. She was our guest speaker for the Saturday night White Sports Coat and Pink Carnation BALL.
She has a great story of how she ended up at WRHS. I will try to get it posted on "Jus Sayin" in a few days.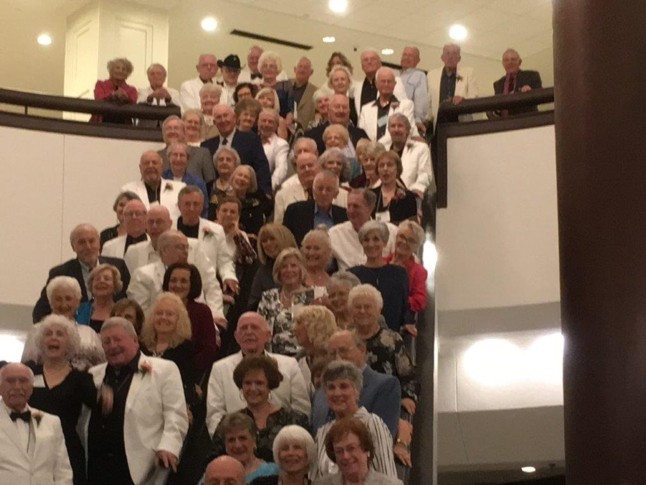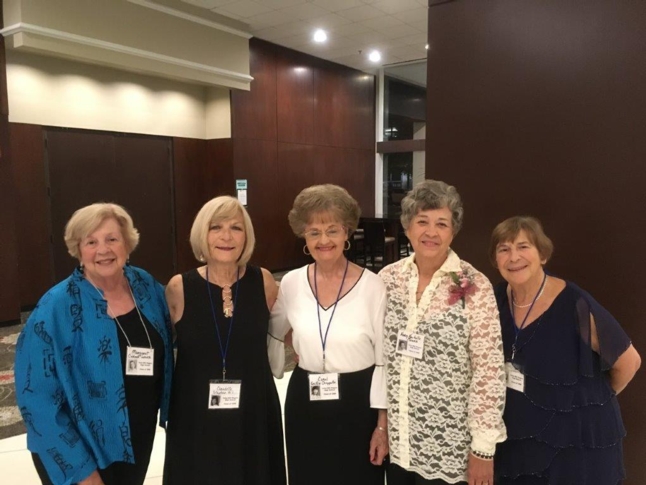 MARGARET CALDWELL LORENZ, CLAUDETTE STEPHENS HILL, CAROL GRIFFIN CHAPPELLE, NANCY NUCKOLLS MOORE, MARILYN ARKY JABLONSKI. SATURDAY NIGHT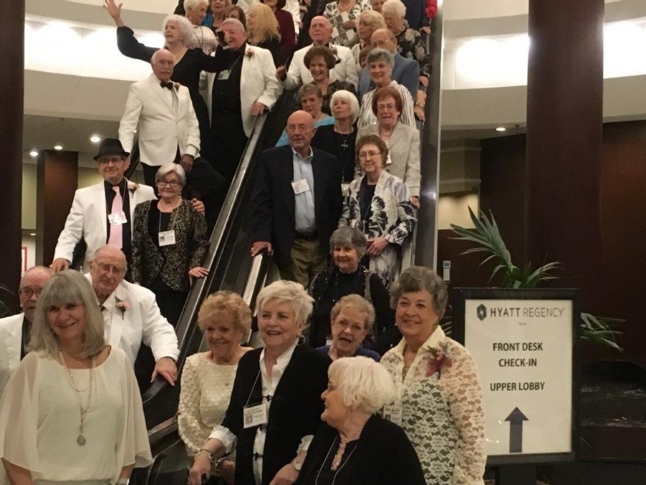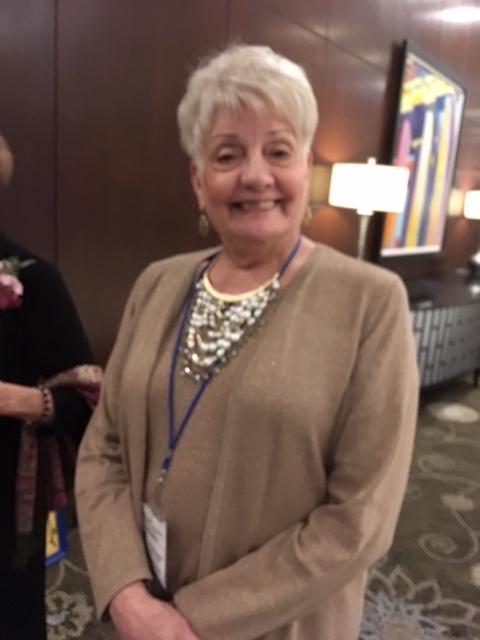 Ahhh, Francine Sowle......was so good to see her! She is as fun as ever and life is going well for her!