Will Rogers

High School




Class Of 1958
C O N T A C T U S
Have a question?
Want to submit an article?
UPDATED CLASSMATE INFORMATION
A newsletter was mailed to classmates that are on our phone and snail mail list. Some have been returned.
Listed are the corrections I have received:
FRANCES CRAKAAL FARRAR
Address changed to:
34279 E. 700 Road
Wagoner, OK 74467-8421
BETTY TRAMMELL WRIGHT
Address changed to:
4504 Donnie Avenue
Bossier City, LA 71111
BARBARA BROSS LAKEY
Mail returned:
No forward included, Can you help?
CLYDELLE WARD HAUG
Need address and phone number
C H E C K O U T U P D A T E D P A G E S
"WE STILL GET TOGETHER"
You will find the pictures taken at Ti Amos featuring the
Rex Graves Wine and Dine event.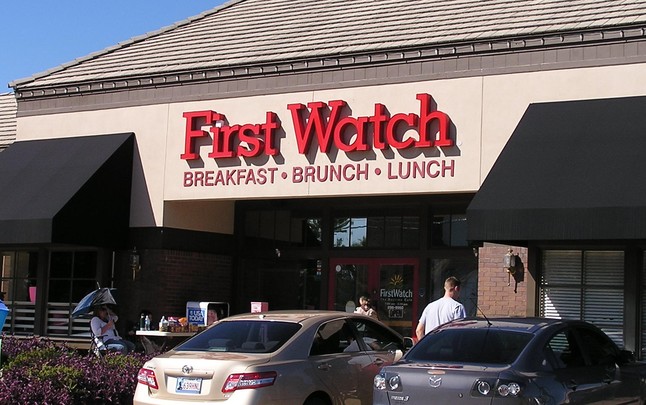 F I R S T W A T C H
8 1 7 8 S o u t h L e w i s A v e n u e
BREAKFAST BRUNCH LUNCH
Third Saturday Lunch
FEBRUARY 21 st 11:30AM 'til about 1:00 PM
Be sure and look at the First Watch page and see pictures of
JON-HENRI BONNARD, Lake Worth RICK GANNON, Pompano Beach
SANDY MARTIN ERICSON, Clearwater Beach
TOM SCOGGINS, Tarpon Springs GARY THOMPSON, DeBary
THIS SITE IS CONSTANTLY UNDER CONSTRUCTION THERE WILL BE PERIODS THAT YOU CANNOT ACCESS CERTAIN PAGES. THIS WILL BE ONGOING. ALL PICTURES, COMMENTS, ETC. ARE STILL AVAILABLE. IT JUST MEANS THAT THEY ARE BEING , I WILL SAY, "RECONSTRUCTED" OR "RESURFACED" AS MANY ARE ROUGH.
ABSOLUTELY NEED TO SEE SOMETHING ? ? EMAIL REQUEST TO:
THANK YOU FOR YOUR PATIENCE
~~~~~~~~~~~~~~~~~~~~~~~~~~~~~~~~~
#~# #~# #~# #~# #~# #~# #~# #~#
T H A T ' S A L L F O R N O W
C H E C K B A C K D A I L Y
N E V E R K N O W W H A T ' S N E W
#~# #~# #~# #~# #~# #~# #~# #~#
~~~~~~~~~~~~~~~~~~~~~~~~~~~~~~~~~~
#~# #~# #~# #~# #~# #~# #~# #~#
| | |
| --- | --- |
| W A N T E D | E-M A I L T O |
| | |
D
o
Y
ou
H
ave
P
ictures
O
r
A
rticles
Round Up
School Plays
Were You A?
Singer
Ugly Man Contestant
Dancer
Actor
Actress
Musician
Pianist / Organist
Football
Basketball
Tennis
Wrestling
Swimming
Baseball
We are still getting notices for

undeliverable and returns on the auto generated informational and update notice emails. When we get this notice your email address is deleted from the system and you will not get updates and notices until you reactivate.

Just because you received a notice when you sign in DOES NOT mean your problem has been solved.

You need to go through the steps to reactivate. So please if you received the bounce back notice fix it so you don't miss out on any of the news.
#~# #~# #~# #~#